We are now a
VA-APPROVED
DENTAL FACILITY!
Special Needs Dentistry in Dallas
At Special Care Dentistry, We provide a multidisciplinary approach for patients with disabilities and special needs. Our primary focus is to enable and increase treatment capacity for patients with physical, developmental, neurological, and behavior difficulties.
Special Needs Patients
Intellectual Disability
Autism
Down Syndrome
Alzheimer's
Cerebral Palsy
Behavioral Differences
Geriatrics
Dementia
Adolescents
Special Need's Wheelchair Lift
Special Care Dentistry utilizes state-of-the-art equipment; including a wheelchair lift for non-ambulatory patients. This wheelchair lift eliminates the need for unnecessary transfer and provides the best ergonomic positions possible. Our wheelchair lift allows patients to remain stabilized in their wheelchair. It also offers multiple functionalities such as lifting, tilting, and reclining.
General & Special Need's Dental Services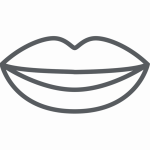 Check Ups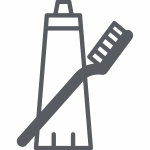 Preventative Dentistry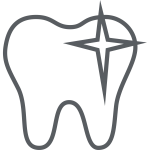 Restorative Dentistry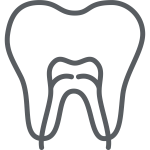 Root Canals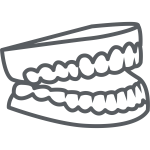 Dentures/Partials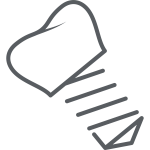 Oral Surgery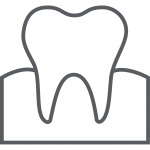 Gum Disease Therapy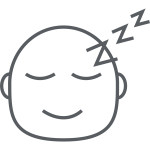 Sedation Dentistry Nitrous Oxide Oral Sedation IV Sedation
Serving the Dallas/Fort Worth Metroplex since 2017.